The Americans with Disabilities Act (ADA) was passed in 1990 to help ensure individuals with disabilities had full access to accommodations. At the time, accommodations referred to more physical in nature – access to elevators, ramps for wheelchairs, wide aisles for navigating, and services and communication.
Recent updates in technology have revolutionized the way the healthcare community utilizes software. Beyond the now-standard EMR or EHR systems, healthcare providers at all practice sizes are taking proactive steps to manage both patients and internal processes.
The implementation of medical software, however, can be challenging. With so many out-of-the-box solutions at high implementation and purchase rates, many small and mid-sized businesses have started considering building their own custom software solution or adding features to an existing system.
If you're considering a new software system, let's focus on the why, the what, and the how first.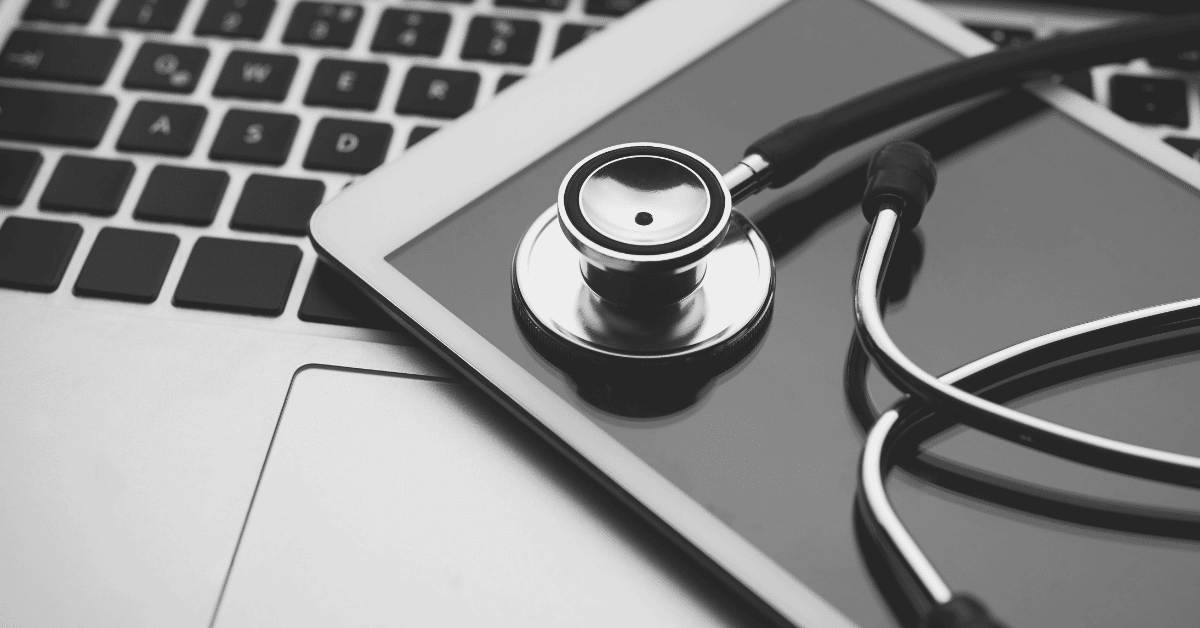 Why?
Patients Want Access to Data. Today's patient is equipped with knowledge. Not only is Google at the tips of their fingers, but they also feel much more responsible to advocate for their own healthcare.
Before just a couple years ago, patients would have to file lengthy records requests with a clinic or hospital's medical records department. Once approved, the records would need to be copied and provided to the patient.
This was hard enough if your healthcare was done in own location. Now, imagine having to request medical records from all doctors, chiropractors, dentists, or other providers you may have seen over the course of your lifetime!
Today's patient expects access to their medical records simply and quickly. Providing online access, or access via a mobile app, has become the new patient expectation.
The Inconvenience of Paper Charts. We've spoken on the inconvenience of charts to the patient, but consider the internal process of a small or mid-sized clinic still using paper charting systems. With a system built on billing and revenue, taking the time to hand-write all health history information, visit details, and prescriptions is just not efficient.
Let's stop there. You probably know the reasons…that's why you're here!
What?
As we mentioned, many standard EMR (electronic medical record) or EHR (electronic health record) systems are big, bulky, and do not fit the needs of every application or practice. In addition to a custom system, you may also find software needs for the following:
Healthcare Management Applications
Patient Portal
Patient Billing Options
Patient CMS or Funnel System
Online or Mobile App Record Systems
The current custom software solution for your practice depends on a lot of details.
How?
If you have an idea for building a healthcare software solution, get in touch! Our friendly team would be interested to talk technical solutions, details, and see what might work best for your practice!